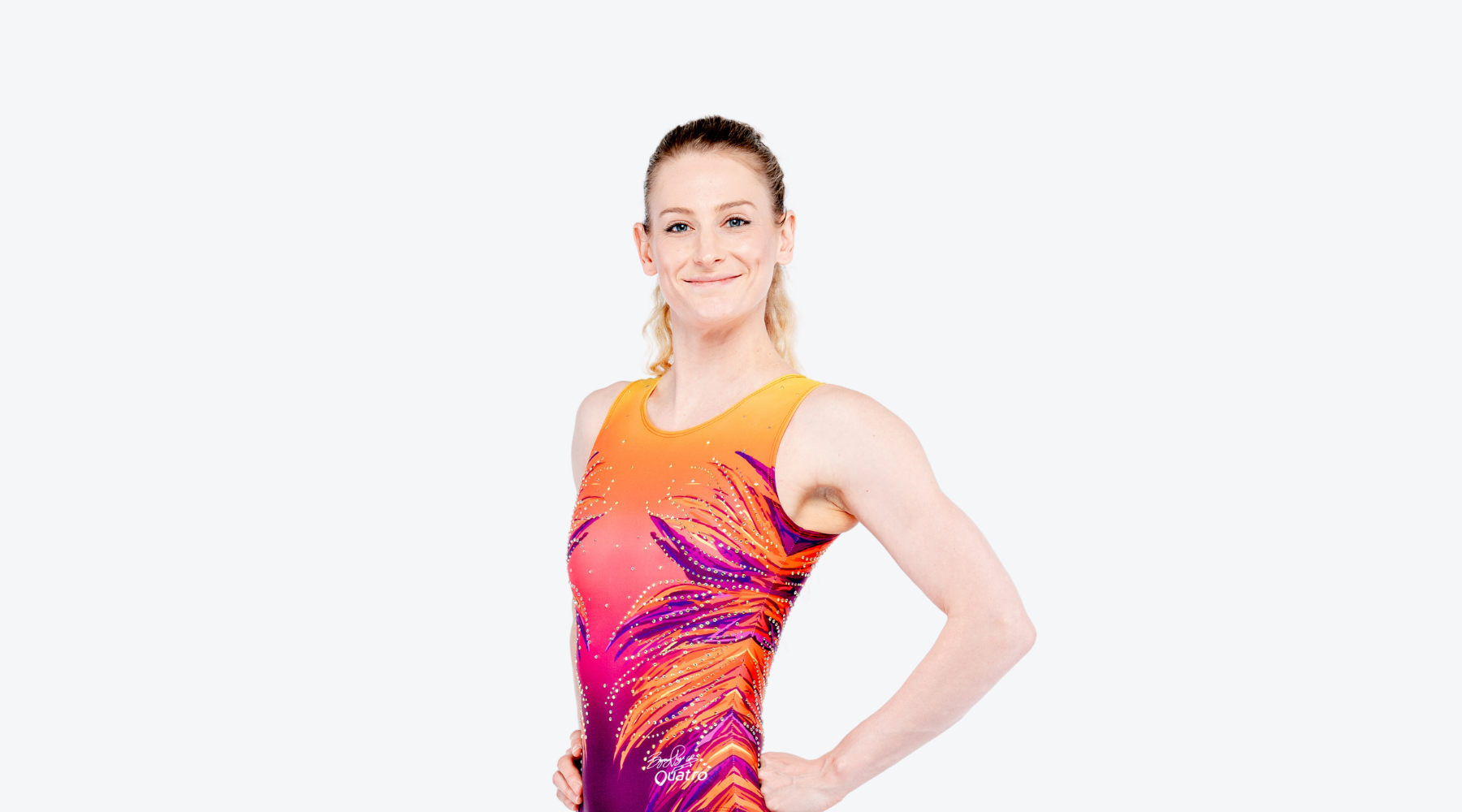 Bryony Page and Kirsty Way Triumph as 2023 World Cup Champions
Bryony Page and Kirsty Way Triumph as 2023 World Cup Champions in Trampoline and Double Mini Trampoline
Quatro is delighted to announce that its sponsored athlete, Bryony Page and her partner Kirsty Way, have emerged as the 2023 World Cup champions in their respective disciplines of Trampoline and Double Mini Trampoline. This remarkable achievement highlights their exceptional talent, hard work, and dedication to their craft.
Bryony Page, the newly crowned Trampoline World Cup champion, expressed her elation and gratitude for this incredible feat. "I am absolutely thrilled to be crowned the 2023 World Cup champion in Trampoline!" she exclaimed. "This journey has been an incredible testament to the power of perseverance and teamwork. I want to extend my heartfelt thanks to my coach, teammates, and fans for their unwavering support. It is an honor to represent my country and inspire others through the artistry and athleticism of trampoline gymnastics."
Quatro, is a proud sponsor of Bryony Page and want to congratulate her and her partner Kirsty on their outstanding achievements. Their success reflects the brand's commitment to supporting and empowering athletes on their journey to greatness.